Allocate 1% of your media budget to maximize performance.
Already scaled up Social & Search budget to the maximum?
Your current Media Buying is too inefficient?
Your marketing spend is not delivering the maximum sales and growth potential?
Start maximizing your ROI. Let the numbers do the talking with 100% programmatic, full service native ads.
Our strong network partners … and many more.
Take over conversion leadership!
Reach your marketing goals with Native Advertising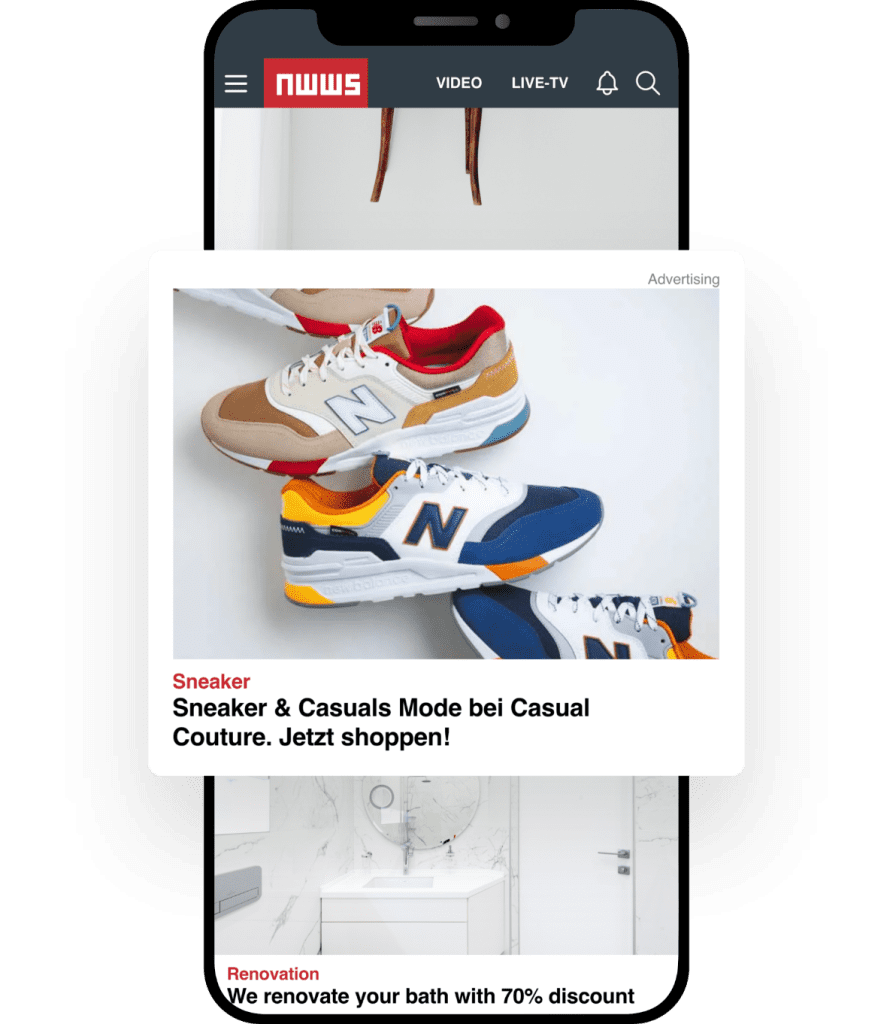 "saso.dsp is a very high-performing partner, which enabled us to place a new service like Care by Volvo with the relevant target group within a very short time."

Senior E-Commerce Specialist
100% independent and automatic Native Advertising
Automate your ad placement!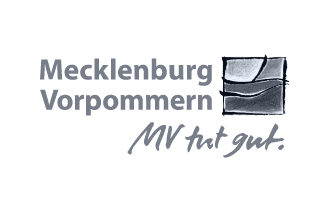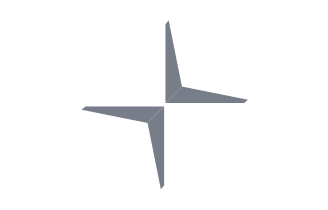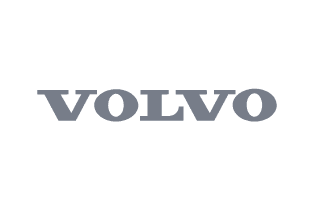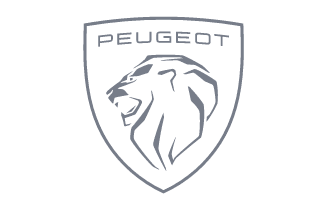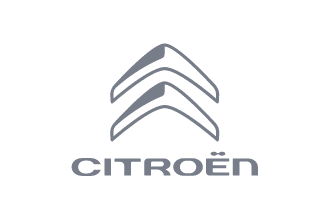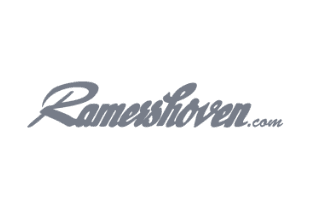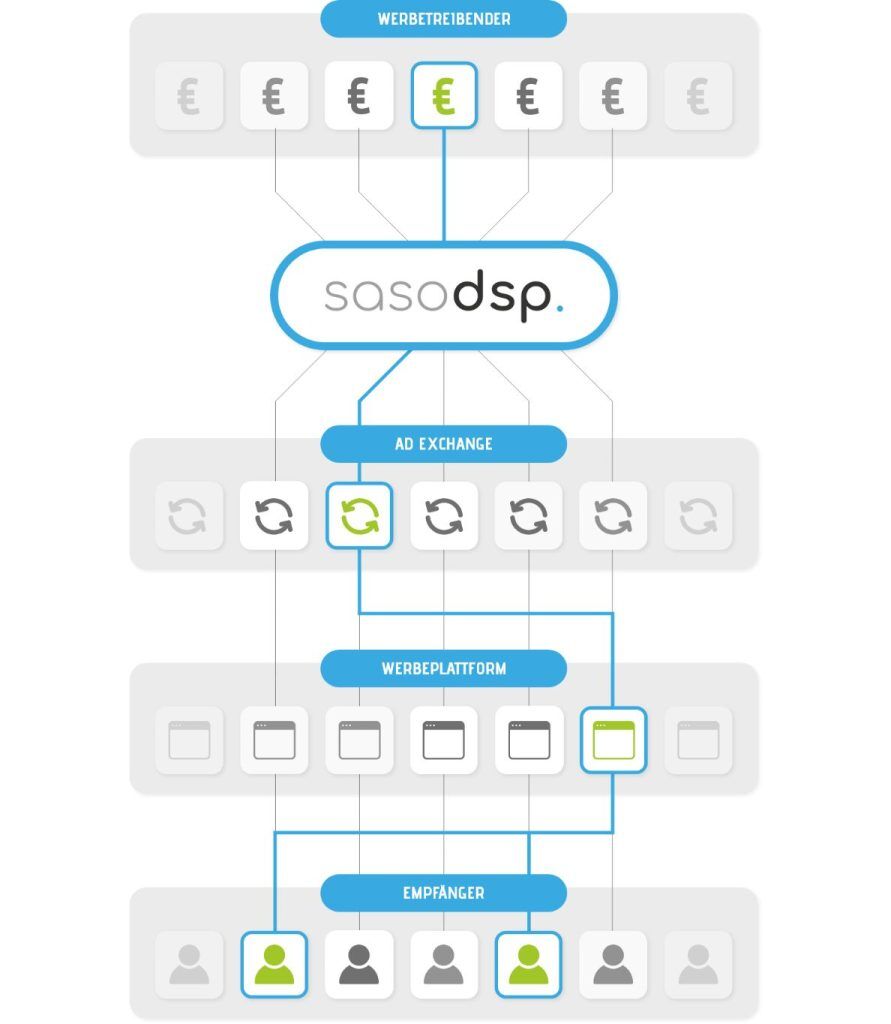 This is how our DSP network works
The demand-side platform DSP is programmatic publishing software that enables advertisers to purchase advertising space on different publishing networks in several formats.
Our DSP helps you reach the right audience segments on dedicated platforms, within your defined budget.
What are the benefits of native advertising?